See why we call it home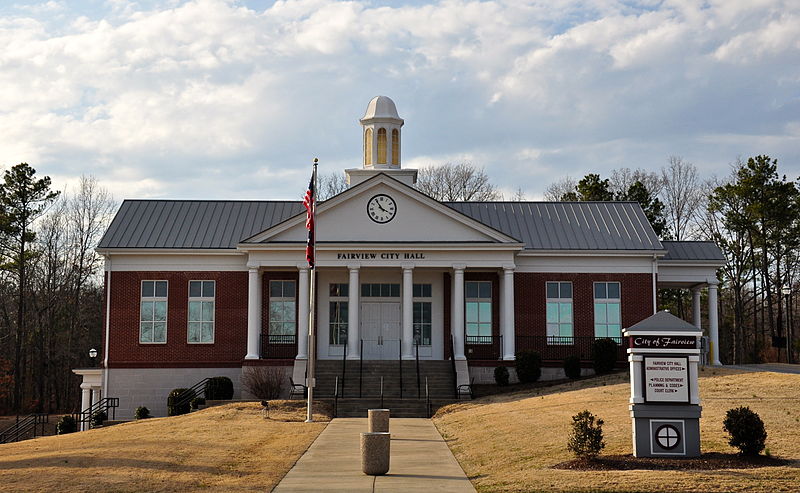 Incorporated in 1959, Fairview, Tennessee is situated in the northwest corner of Williamson County. Located on the outskirts of Nashville, Williamson County has become one of the most desirable locations in Middle Tennessee. Close to 165,000 people call Williamson County home, with over 12,000 residing in Fairview.
With planned communities and a wide range of housing options, Fairview provides an outstanding quality of life that has become synonymous with Williamson County. Fairview´s location continues to attract relocation residents from all over the United States.
---
Bowie Nature Park is located in the center of Fairview. Bowie boasts over 700 acres of activity for individuals and families. The Bowie Nature Center has several nature exhibits, a discovery room and the Bowie Museum. Many events such as the Rocktober Fest and Starlight Jam are held at Bowie Park. There are 12 miles of trails, covered picnic shelters with picnic tables, barbeque grills, playgrounds and fishing ponds for public use. Bicycling, fishing, horseback riding, trail walking and much, much more is offerered at Bowie Park. Bowie Nature Park is open year round from sunrise to sunset.
---





Fairview schools are part of the Williamson County School District. WCSD has a total of 41 schools. Fairview has two elementary schools, one middle school and one high school; Westwood and Fairview Elementary, Fairview Middle School and Fairview High school. Williamson County Schools were ranked the highest achieving school district in the whole state of Tennessee by the Tennessee Department of Education, again. 21 Williamson County schools were named in the 2014-2015 Reward Schools. The WCSD graduating class of 2015 posted the highest ACT composite scores in the history of the district.
---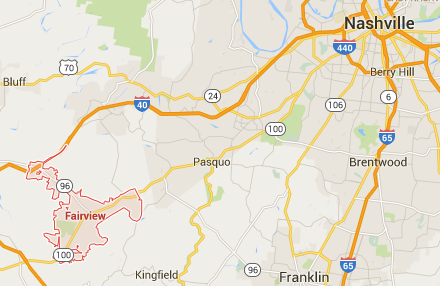 Fairview is located less than 30 miles southwest of downtown Nashville. Highway 100 runs directly thorugh Fairview, leading to easy travels. Conveniently situated off of I-40 (exit 182) Fairview is a short drive away from all the 'big city' action of Music City. Newly constructed 840 makes travel from West Williamson County all the way to Mid-Wilson county a breeze!