Charter agents can help you with all your real estate needs.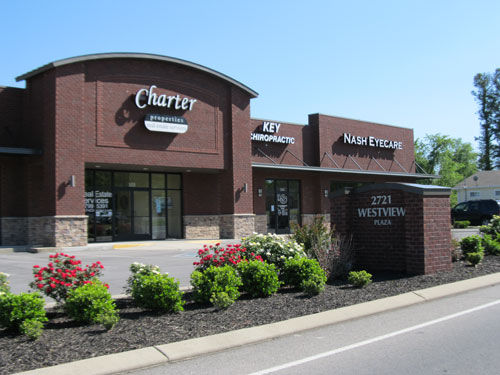 If you are interested in a career in real estate, we would love to speak with you. Whether you are a seasoned agent or would like more information on obtaining your Real Estate license; we are here to help. Please feel free to give us a call at our office (615) 799-5391 or email us at info@tncharter.com
The following links will be helpful in giving you further information on the Tennessee Real Estate Commission and the various local Associations...
TREC (Tennessee Real Estate Commission)
GNAR (Greater Nashville Realtors)
WCAR (Williamson County Association of Realtors)
TAR (Tennessee Association of Realtors)
NAR (National Association of Realtors)
Contact us today to set up an initial consultation.
(615)799-5391 or email us at Info@TNCharter.com