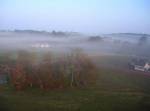 Thompson's Station was named after Dr. Elijah Thompson whom donated land for a town and tran station. This community was voted io incorporate in 1990. It's known in local history books for being a famous Civil War battle location. The town's 2,300 or so estimated residents come together each October to enjoy a pancake breakfast, which raises money to help the small town's growing infrastructure!
Thompson's Station community has a pastoral setting yet easy access to metropolitan areas such as Nashville. Thompson's Station schools are in the Williamson County disrict, which have some of the very best education offerable. Preservation and appreciation of wildlife, open spaces, streams and agriculture are a way of life.
---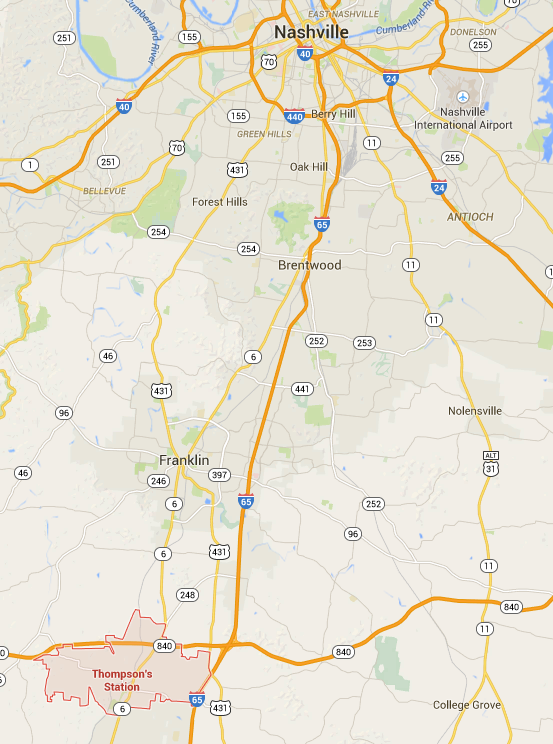 Thompson's Station is about 30 miles south of Nashville. With easy access to the I-65, getting to Nashville is very easy. Also, highway TN-840 and TN-6 run through Thompson's Station.