Dickson County, Tennessee
"Buy Local. Eat Local. Play Local. Be Local."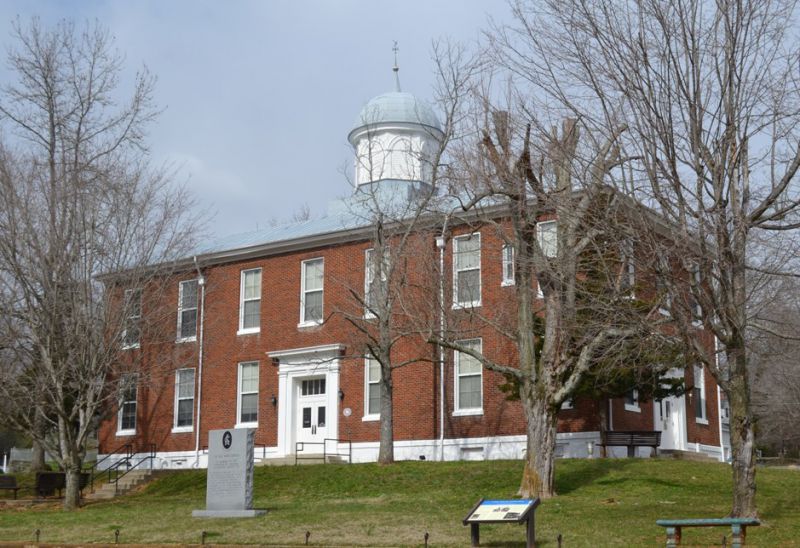 Dickson County was created in 1803, formed from parts of Montgomery and Robertson counties. Dickson was named after William Dickson who was a Nashville physician and served for The United States Congress. Dickson is the 25th of 95 counties. Communities in Dickson include Burns, White Bluff, Vanleer, Slayden, Dickson, Charlotte and unincorporated Tennessee City. State protected areas include, Cheatham Lake Wildlife Management Area, Hotel Halbrook Railroad and Local History Museum. Known for its richness in glorious scenery and a beautiful farming environment, Dickson County has everything from creek bottom farms to dairy farms to tobacco farms, retailers, manufacturers, service organizations, professionals, and small business owners.
---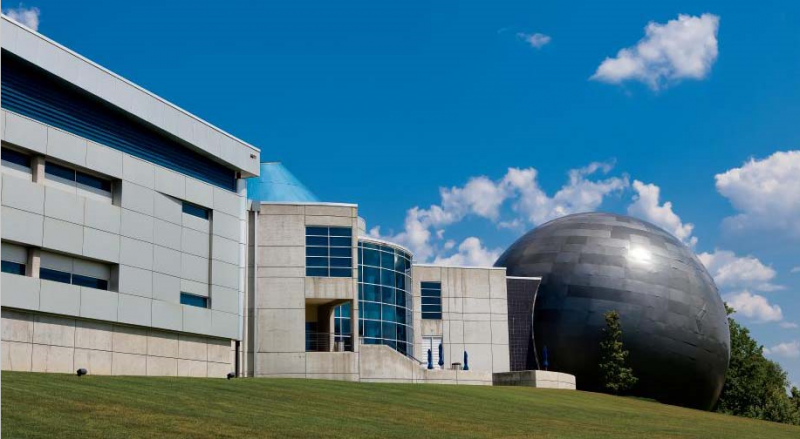 The Renaissance Center is a state of the art facility for arts, such as technology and performing arts. The Renaissance Center is open to field trips for schools and to the public for things like community art and music classes. Theatre performences are aldo open to the public. In November of 2013, The Jackson Foundation shifted ownership of The Renaissance Center to Freed-Hardeman University. This agreement was the largest gift in the university's 144 year long history. Classes here began in fall of 2014. The university offers an undergraduate completion program and post graduate degress. The Cybersphere is also a place to sit back and catch the most unquie of shows you will see. The cybersphere is host to live theatre productions, musical concerts, laser light shows and planetarium shows. Tickets can be purchased online or in person at entrence.
---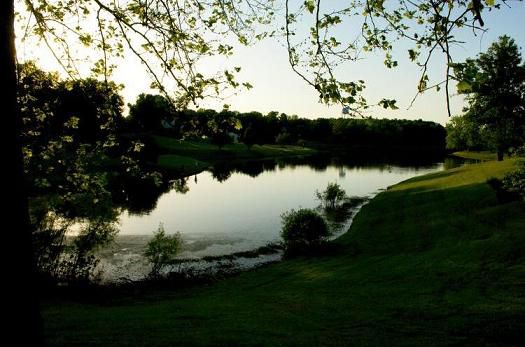 In addition to the population growth in Dickson County there is a very diverse employment base, rapid retail growth and excellent schools and health care facilities. Also, Dickson is home to many historical places such as; The War Memorial Building completed in 1933, The Promise Land Church that was settles by African Americans after the empancipation from slavery, The Cumberland Furnace Iron Musuem build in 1850, The Old Spencer Mill from the 1800s and much more.
---

Located in the heart of Tennessee, Dickson County is simply a great place to live, work and play. Dickson County is centrally located just 40 miles west of Nashville and 160 miles east of Memphis. Dickson County is located near I-40 and is served by major transportation routes, including U.S. Highway 70 and State Highways 46, 48, 49 and 96.
CLICK THE LINK BELOW TO SEARCH ALL LISTINGS LOCATED IN DICKSON COUNTY...