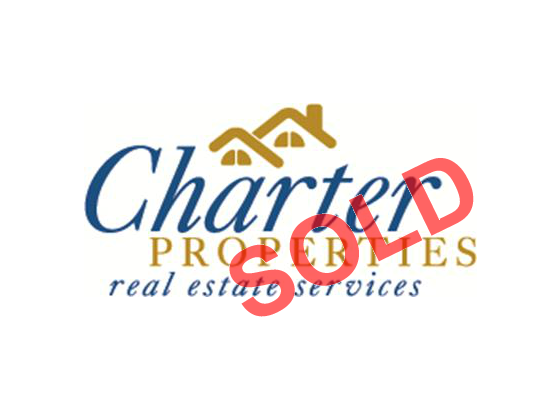 Buying your home with Charter Properties
Our agents here at Charter Properties are always prompt and courteous.
Charter properties will work hard to find your home in Middle Tennessee and the Greater Nashville area.
Our agents can help you in the buying and relocation process.
CONSIDER IT YOUR HOME!
Contact us today to set up an initial consultation.
(615)799-5391 or email us at Info@TNCharter.com
Buying your home is a process.
Please review this video with some thoughts and tips for home buying.