Brentwood is an affluent suburb of Nashville located in Williamson County known for its rolling hills and being one of the fastest growing cities. It was incorporated as a city in 1969 with a population of just over 3,000 and has since grown into a premiere suburban residential and office community with a population of over 40,000. Brentwood's first known residents were prehistoric Natives dating back all the way to the 1300s. Some of the historical mounds are still visbible in Brentwood today. The rich heritage of the area is best represented by its residential architecture and fine plantation homes of the antebellum era. Brentwood is an ideal place to live with award winning schools and superb government services.
---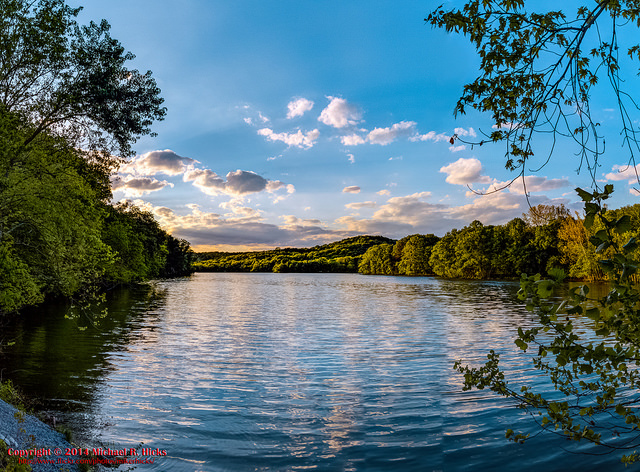 Brentwood is home to 10 parks; Crockett Park, Maryland Way Park, Owl Creek Park, Concord Park, River Park, Primm Park, Tower Park, NUTRO Dog Park, Granny White Park, and Deerwood Aboretum and Nature Center. Combined, the parks offer over 860 acres of fun that include picnic shelters, basketball and tennis courts, multipurpose fields, ponds, wildflower meadows, and playgrounds. These parks include 20 miles of biking, jogging, running and hiking trails. Brentwood parks offer immense beauty and the city encourages you to take full advantage of the numerous opportunies available.
---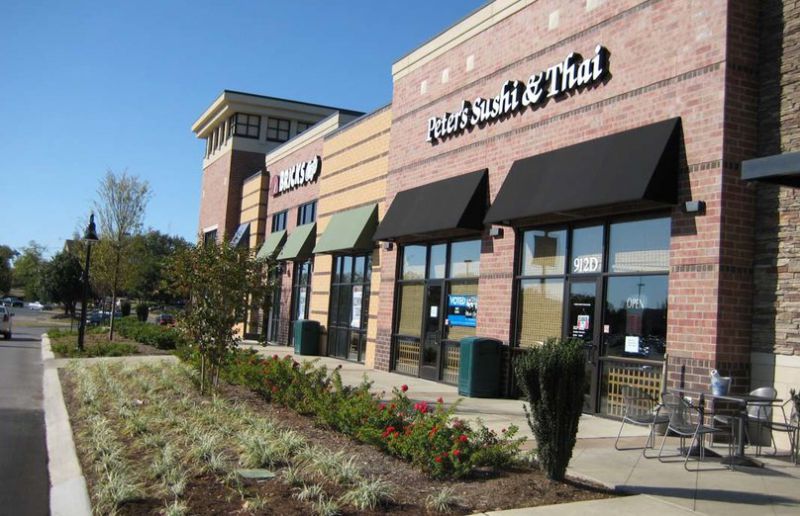 Brentwood gives plenty of options when it comes to shopping and eating in the city. The city offers seven convienant shopping centers which have a multitude of stores from local boutiques to nationwide retailers. All your shopping needs can be satified while in Brentwood. Restaurants also range from locally owned and operated to popular chain restaurants. A variety ranging from Southern comfort food to international specialties will allow everyone to satisfy their taste buds!
---

Situated around 3 major interstates, Brentwood is just under 30 mintues away from Nashville International Airport and about 15 minutes from the downtown Nashville area. With easy accessibility to Nashville and surrounding areas, and an open country character, Brentwood is one the most attractive and desirable growing communities in Tennessee.
---