Listing your home with Charter Properties
Listing your home has never been easier. Let one of our experienced professionals do the work for you!
Our agents here at Charter Properties are always prompt and courteous.
Charter properties will list your home and advertise on major listing sites for maximun exposure in Middle Tennessee and the Greater Nashville area.
Our advanced websites allow for your home to be viewed more often than other real estate listing services.
CONSIDER IT SOLD!
Contact us today to set up an initial consultation.
(615)799-5391 or email us at Info@TNCharter.com
Here are a few tips to prepare your home for the market.
First impressions make a lasting memory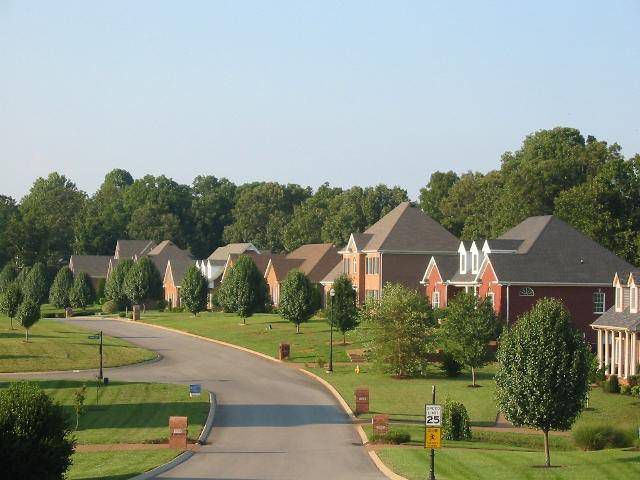 Boost your curb appeal
Power wash siding, walkways, porches and decks.
Wash all visible windows and screens.
Keep the lawn mowed and the walkways clear.
Keep the area around your home free of any clutter.
Keep all flower beds weed free and add new mulch, trim dead limbs from trees,shrubs and plants.
Make sure the garage door is clean, dent free and operable.
Paint front doors, clean/change handles. Fresh paint and New entry handles make a grreat first impression.
Make sure the mechanical systems of your home are easily accessible: i.e., Hot water heater, HVAC unit,...
All throughout the home
Create a game plan for you and/or your family to leave the home quickly for a showing
Kitchen and bathrooms come first! Always keep these rooms extraordinarily clean.
If at all possible, Find a pet sitter.
Open curtains and shades. Let the sunlight in.
Turn on all the lights (especially in rooms without windows) keep the home bright.
Remove clutter from rooms and counter-tops. (boxes, personal belongings, keep valubles in a safe place away)
Have your carpet cleaned/replaced.
Always dust and vacumm.
CONSIDER IT SOLD!
Contact us today to set up an initial consultation.
(615)799-5391 or email us at Info@TNCharter.com
Charter Properties
2721 Fairview Boulevard
Suite 103
Fairview, TN 37062
Phone: (615) 799-5391

E-Mail: info@tncharter.com